Beach Party
Beach Party swimwear brings the party to you! Beautifully styled women's and plus size women's contemporary 1 piece, tankini, and swimdress style swimsuits designed for women. Every Beach Party swimsuit has built-in control lining to flatten and slenderize. These wholesale swimsuits feature fun prints and colors to flatter any figure. Bring the Beach Party to your store today!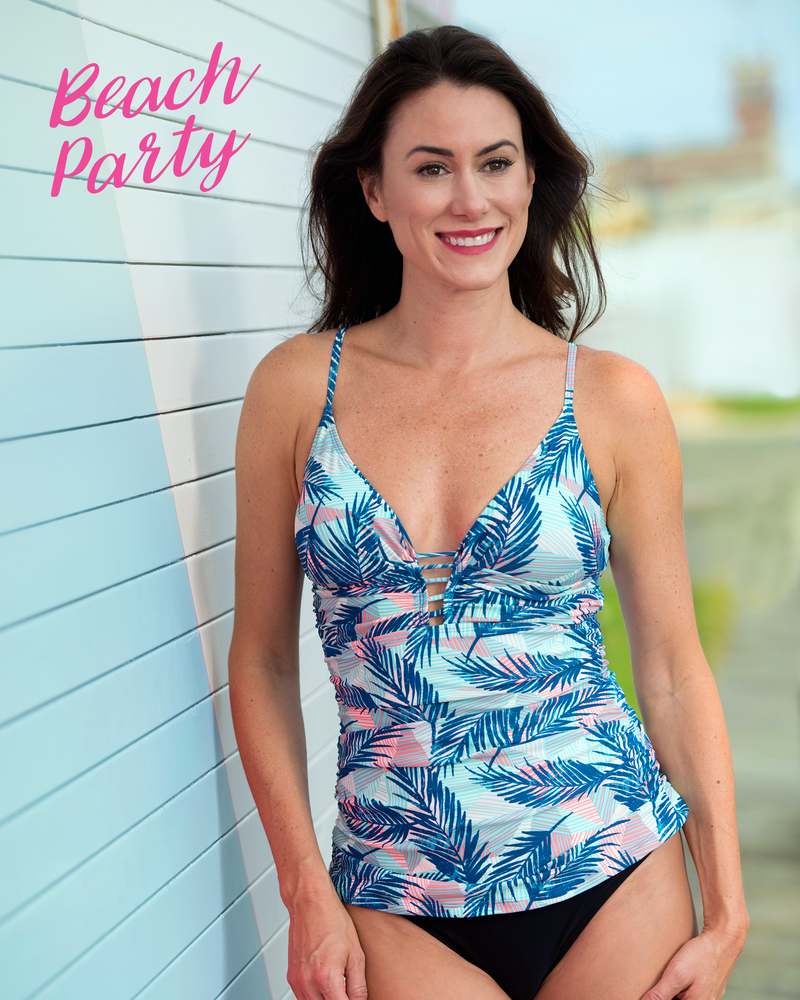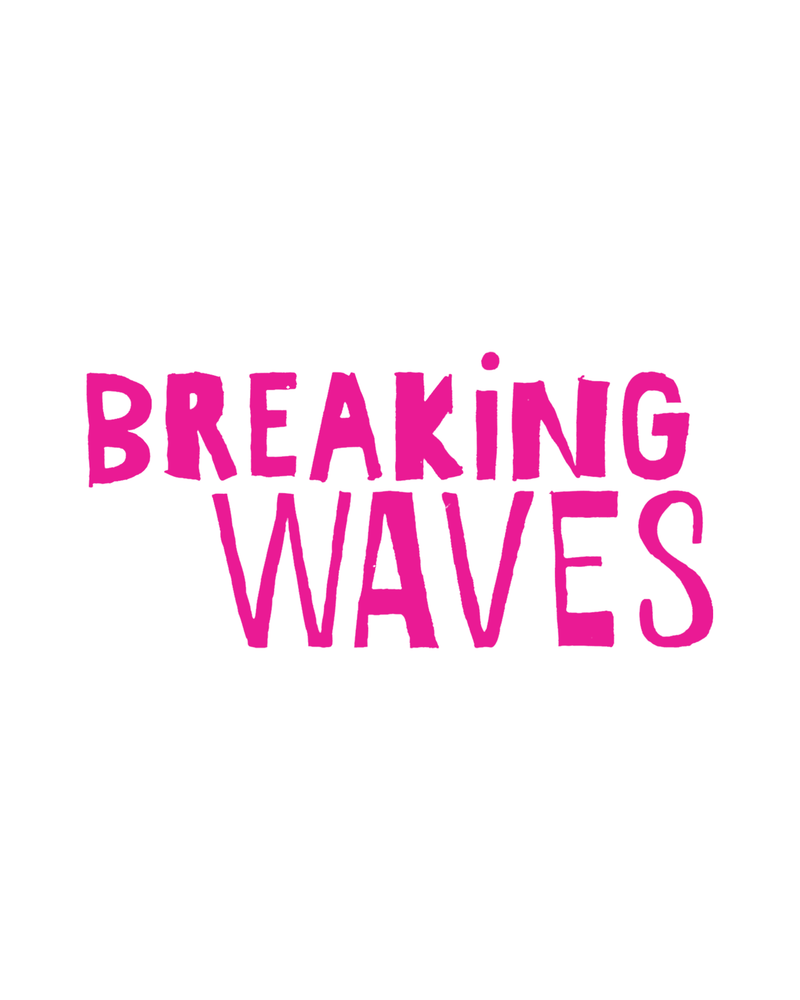 Breaking Waves
Breaking Waves is a trusted swimwear brand with many years of experience. These swimsuits are designed for young girls ranging from size 2T to size 16. Perfect for a day at the pool or beach weekend. These reliable swimsuits are sure to impress with on-trend styles. With colorful prints and comfortable styles, you can't go wrong with a Breaking Waves swimsuit.


Caribbean Sand
Caribbean Sand is designed with today's woman in mind. These swimsuits are offered in women and plus sizes ranging from size 8 to size 24W. Sleek, sexy, and sophisticated. All of our silhouettes are designed to flatter and fit. Your customers are sure to be comfortable and confident in any of our suits. Built with Control Power Mesh, Caribbean Sand swimwear hugs and shapes the body to slenderize! These suits will not only make your shoppers look great but also make them feel great! Perfect for the beach, pool, cruise, or resort. Life is better in a Caribbean Sand swimsuit!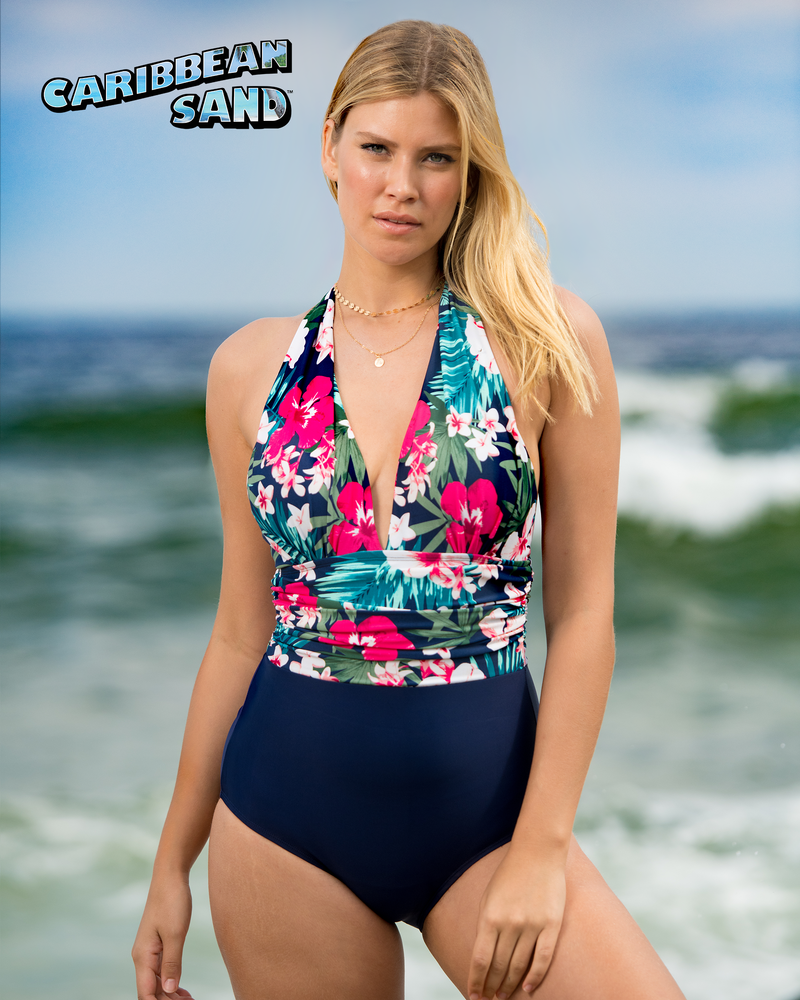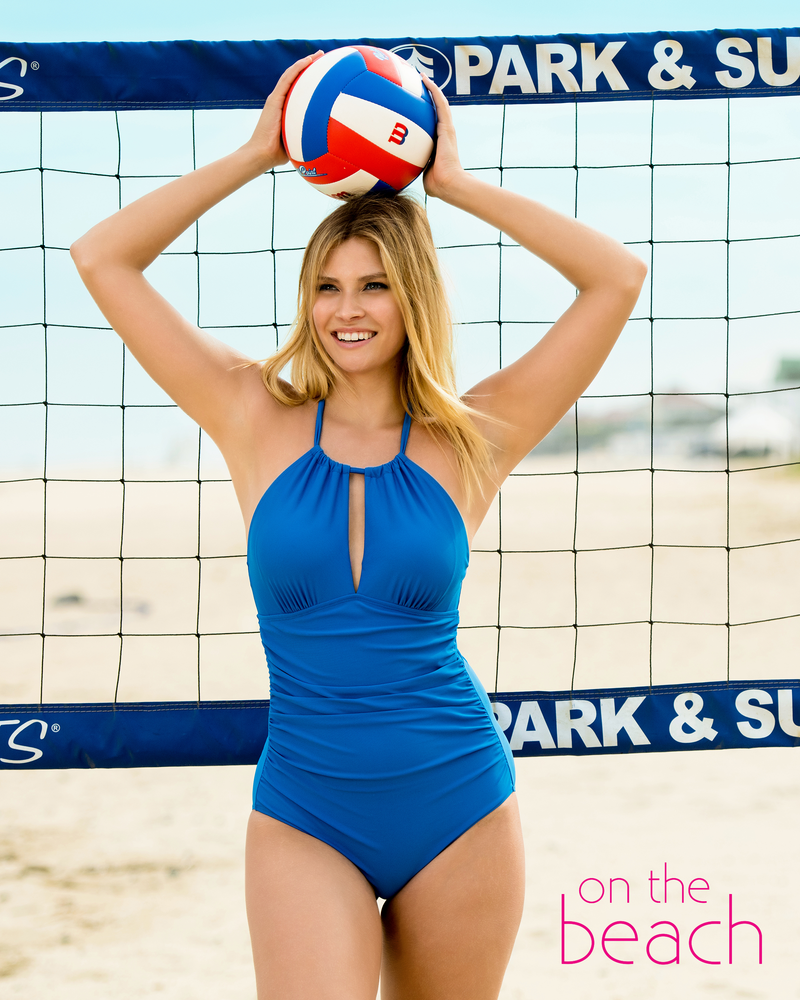 On The Beach
What happens when you take classic silhouettes and update them with on-trend styling and prints? You get On the Beach. A swimwear brand focused on American Classic bodies with a balance of contemporary and traditional designs. Featured in solids and prints, every season's line merchandises great together to put together a fabulous looking display. With high-quality fabrics and excellent fit, your customers are sure to look great On the Beach.


Leilani
Leilani swimwear provides trendy styles and fashionable prints for the everyday woman. These wholesale swimsuits are typically made in 1 piece, 2 piece, and tankini styles. Leilani fits women generally ranging from size 6 to size 16. Perfect for a pool day or weekend beach trip, these swimsuits are a great addition to any swim shop. Leilani is always delivering feminine styles in flattering silhouettes. Shop our collection below.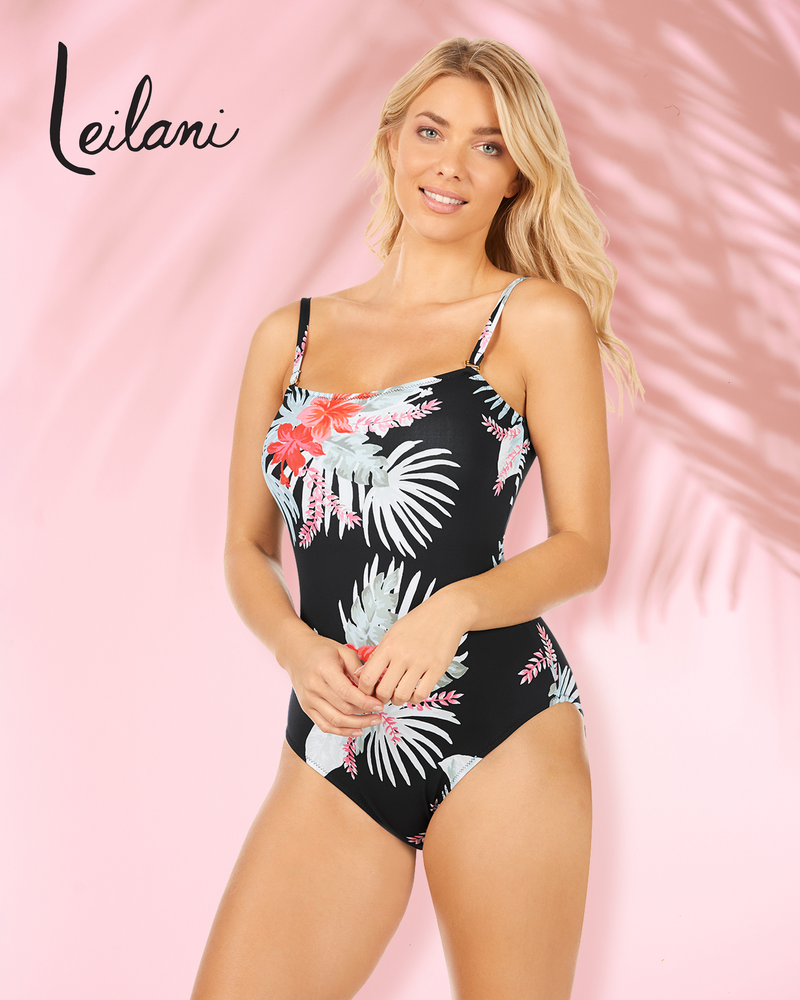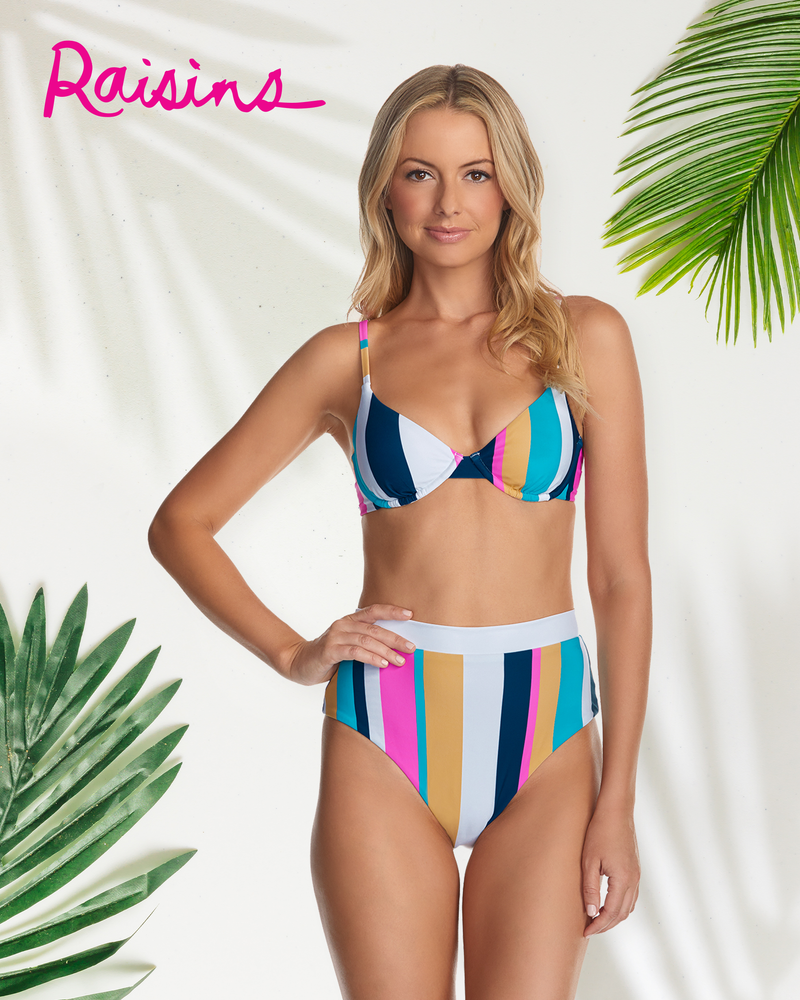 Raisins
Raisins Swimwear provides styles for any girl who wants to look trendy and feel comfortable. These suits are typically designed for Junior sizes and sometimes are featured in Plus Size as well. With fashion-forward silhouettes and exciting colors, your trendy customers will love Raisins. These suits can be featured in 1 piece, 2 piece, or tankini styles. Stock your store with our wholesale swimsuit collection by Raisins.