About Us
Swimsuit Station is a premier off price wholesale distributor of over 350,000 brand name and promotional swimsuits, cover-ups, and board shorts. We carry over 500 styles for men, women, and children from infant to plus size. Our merchandise is priced drastically lower than the original wholesale cost. We are committed to providing our customers with quality merchandise, low prices, and reliable service with swimwear to fit a wide range of price points. We "Suit" All Your Needs!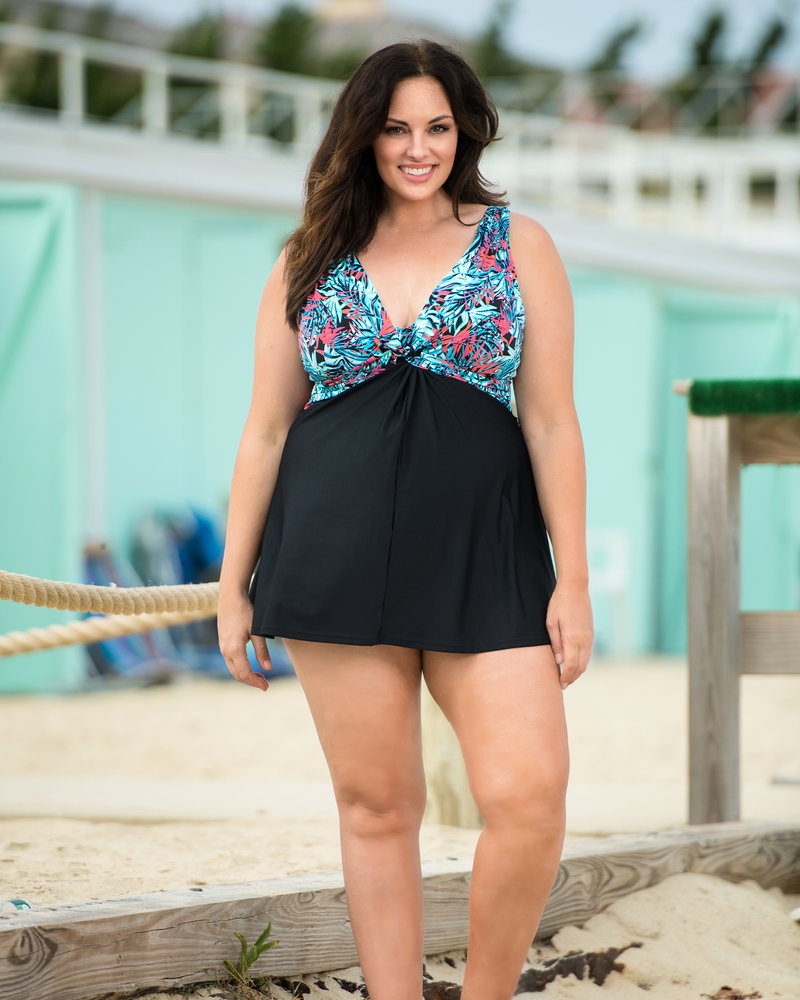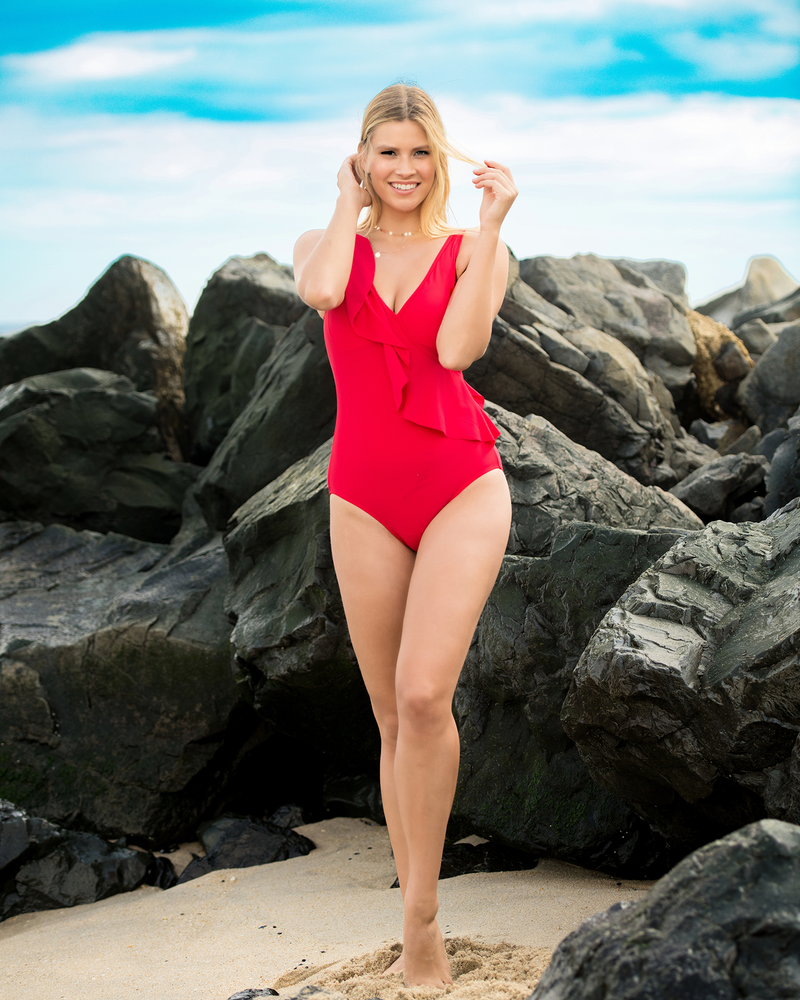 Ordering Facts
All items must be purchased in stated pre-pack sizes. Images are representations of the items within that pre-pack, therefore you may not receive all of the items actually pictured, but will receive items as per the item description. We do not guarantee styles that are presented on our website, in our catalog, or anywhere else our merchandise is sold.
All merchandise is pre-packed in assorted styles, colors, and sizes as per descriptions, therefore a particular style, color or size cannot be chosen. All claims must be made within 5 days of receipt of goods. No returns will be honored without a return authorization. We accept Visa, MasterCard, American Express, or Discover Credit Cards. We also accept C.O.D. Money Order. For terms or C.O.D. Company Check, you must submit a Customer Credit Application.
We are factored with Merchant Factors. All checks must be made payable to:
The CIT Group
Commercial Services Inc.,
PO BOX 1036
Charlotte, NC 28201-1036